Events
There are many opportunities to engage with others in the community. Check out what's coming up:
---
GrowABLE: Horticultural Therapy with Cliff Thorbes
May 7, 2021
@
2:00 pm
–
3:00 pm
PDT
If you're a gardener, you've probably already been experiencing the many therapeutic benefits associated with gardening. Horticultural Therapy is a formal practice that uses plants, horticultural activities, the garden and nature's landscape to promote well-being for its participants. During his GrowABLE presentation, Cliff Thorbes, HTR, will explain how he applies Horticultural Therapy to promote the well-being of himself and others.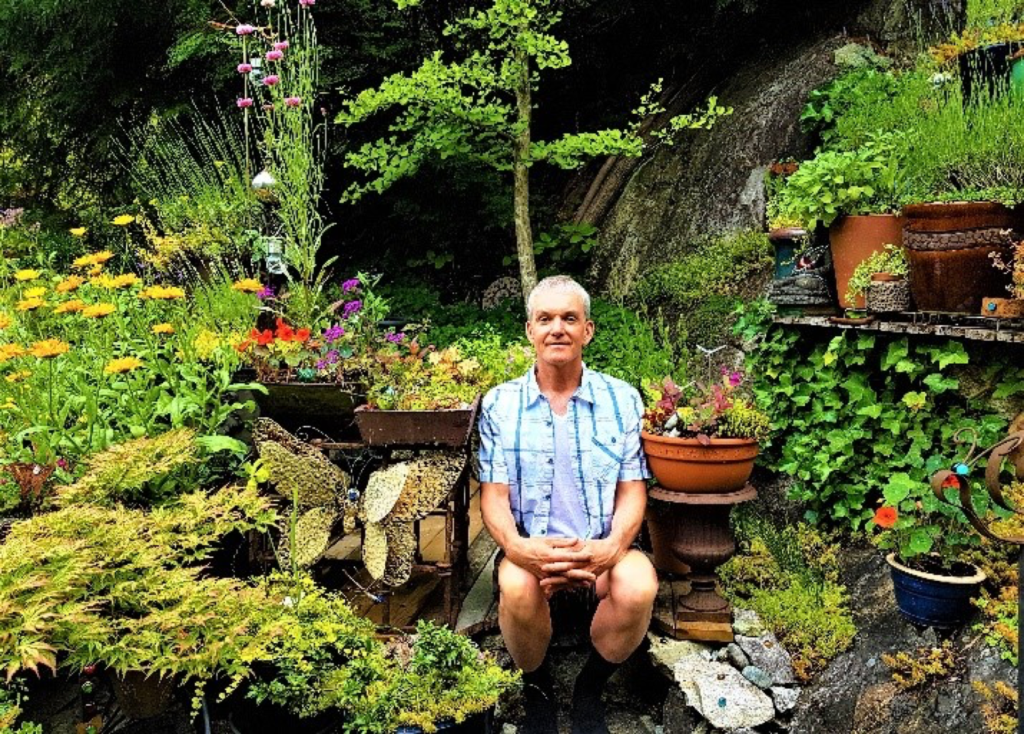 Cliff Thorbes is a Horticultural Therapist Registered (HTR), Certified Career Development Practitioner, and Mental Health First Aid Canada Facilitator. He lives in West Vancouver where he tends to his garden consisting of more than 80 containers! He's also and Expressive Artist, and loves to weave his natural creativity into his garden and his own gardening experience. Learn more at www.cliffthorbes.com.
To register for the event, click the button below: